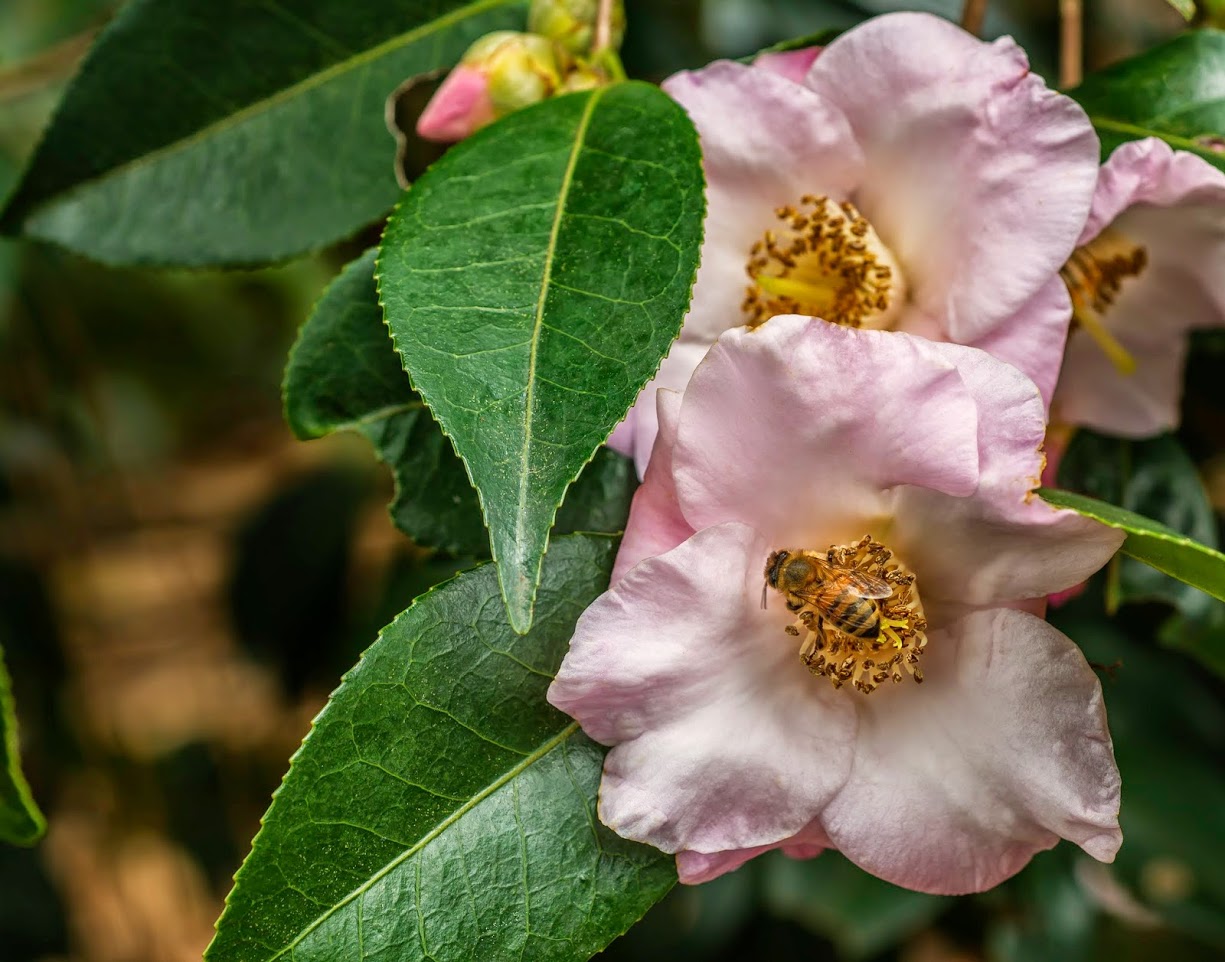 Judge Arthur Solomon Camellia Trail
The Coastal Gardens is home to one of the most diverse and unique camellia collections in North America. The collections includes Sasanqua, snow, vernal and common camellias and their hybrids.
Arthur Solomon
The Camellia Trail was named after Arthur Solomon, who served as a Chatham County commissioner for 46 years. A beloved figure, he was co-founder of the American Camellia Society and was known for beautifying Savannah roadways with live oaks, camellias, azaleas and palm trees. He was given the honorary title of "Judge" for his years of service to the community.